THE MONEY MAKER
AMSCO is a proud distributornfor D.T. Tool Holders, makers of a variety of tools designed to save you time and money. These "momey makers" include carbide inserted box tools, carbide inserted stick tool bits, conversion kits for Boyar Schultz box tool holders, and all in one turning tools for automatic screw machines and lathes. Videos of these tools in use are available at www.dttoolholders.com.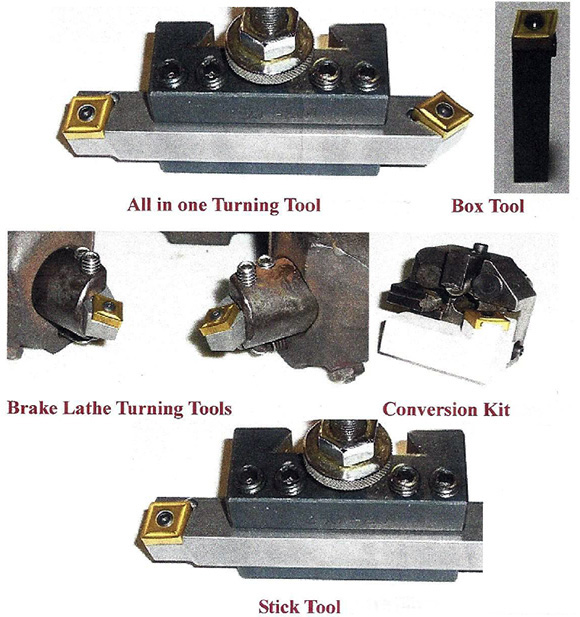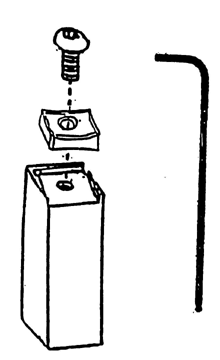 Less down time for tool sharpening...
Carbide Inserted Box Tool
For single and multiple spindle screw machines.
Available in:
1/4 SQ
5/16 SQ
3/8 SQ
3/8 SQ (Davenport)
7/16 SQ
1/2 SQ
9/16 SQ
5/8 SQ
New Item:
1/2" SQ Universal (right and left hand) tool that uses 3/8" inserts
New:
1/2" SQ with 3/8" INSERT. There is no head on the tool so it can be used on any 1/2" box tool holder. The 3/8" insert makes the pocket heavier and you can put more feed on the machine.
Replace or index insert in seconds with repeatability within .001 on diameter! 4 cutting edges per insert.
This tool was designed, tested and proven by a screw machine man for the screw machines.
IF IT'S NOT RUNNING, IT'S NOT MAKING MONEY!
Recommend CNGP or CNMP Type Inserts.
Use with any RT style Box Tool or Tool Holder that uses a Square Tool!
In Stock at AMSCO Call 800-832-6726
---
---
Company Profile
|
AMSCO Distributes For
Specials
|
Request Information
|
Map & Directions
|
Related Links
|
Return Home
---
Copyright 1999-2019 AMSCO. All Rights Reserved.
---
This site designed, maintained and hosted for AMSCO by

...content development and marketing.